NJM Wood Machinery is your local partner in the global Weinig network based in the London area.  NJM services Southeast England.
We have connections that work not only countrywide but worldwide!
Consultancy
Demonstrations
Supply of Machine
Delivery & Installation
Commissioning & Training
Maintenance and After-sales - Weinig
Consultancy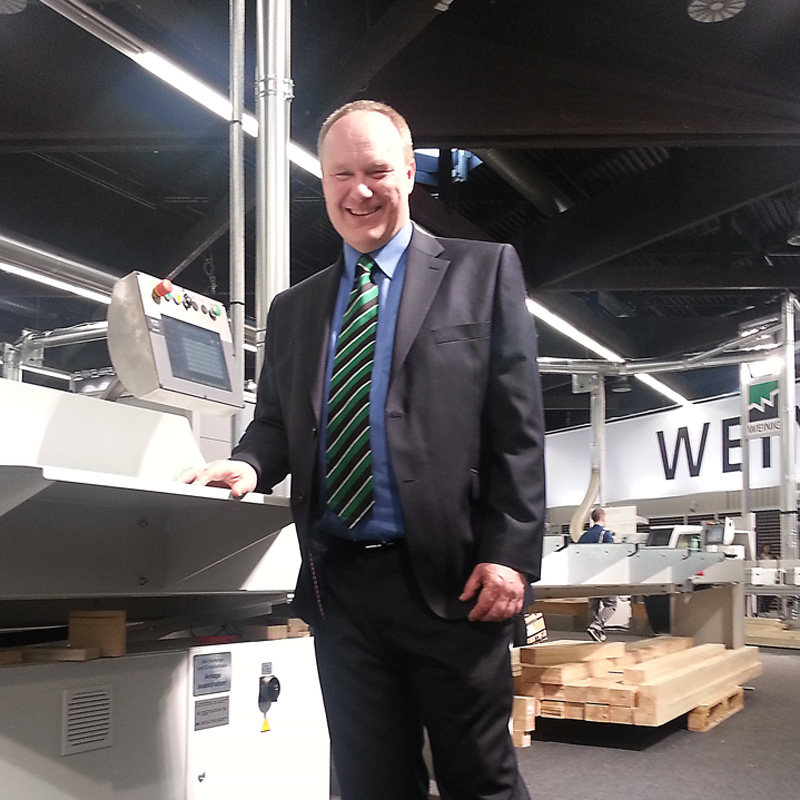 Consultancy
NJM Wood Machinery offers consultancy services when supplying new machinery, to make sure the manufacturer is offering the correct machine and the client is appreciative of the item he is purchasing. We explore the requirements and possibilities with the client to purchase the very best machine for the individual application.
In recent years, a lack of available skilled labour has added cost to work and projects, this is going to become an even bigger issue going forward.
The lack of training throughout the UK has increased cost and resources for every business and not just in the timber industry. In today's world, the highly skilled man is a commodity to keep, to encourage, to get the best from. Not to put in a corner and keep locked away.
Today, to find any type of labour is a challenge and cost a lot of time and money. As labour is not as skilled jobs take longer, its more difficult to get the quality finish product, the cost as wages rises going up with cost of living to keep our highly skilled and motivated employees. 
Material have become even more expensive, longer lead times and that's without any property and overhead costs.
At the same time your clients expect an even higher level of quality for the same price, at the same time shorter delivery times.
Some of these business issues for manufacturers can be eased with the right machine, saving precious labour and time, optimizing material costs and in many times precious space within the factory. Each machine needs advantageous features that will ultimately benefit the client and justify its expenditure.
Individual and separate consultancy work at an agreed cost can be undertaken.
Demonstrations
Supply of Machine
Delivery & Installation
Commissioning & Training
Maintenance and After-sales - Weinig